Friends of Lone Fir Cemetery Annual Meeting
Friends of Lone Fir Cemetery announces its Annual Meeting on Friday, November 13th, at New Seasons Market (4500 SE Woodstock Blvd., Portland 97206).  Appetizers and beverages will be available at 6:30 and the meeting will begin at 7:00.  Current members (2015-2016) may vote to elect the Board and on other issues presented.  Questions?  Contact Janice Reid at 503.816.0742 or eatpeas@gmail.com.
Metro presents with support from Friends of Lone Fir Cemetery

Tour of Untimely Departures!



Saturday, October 31st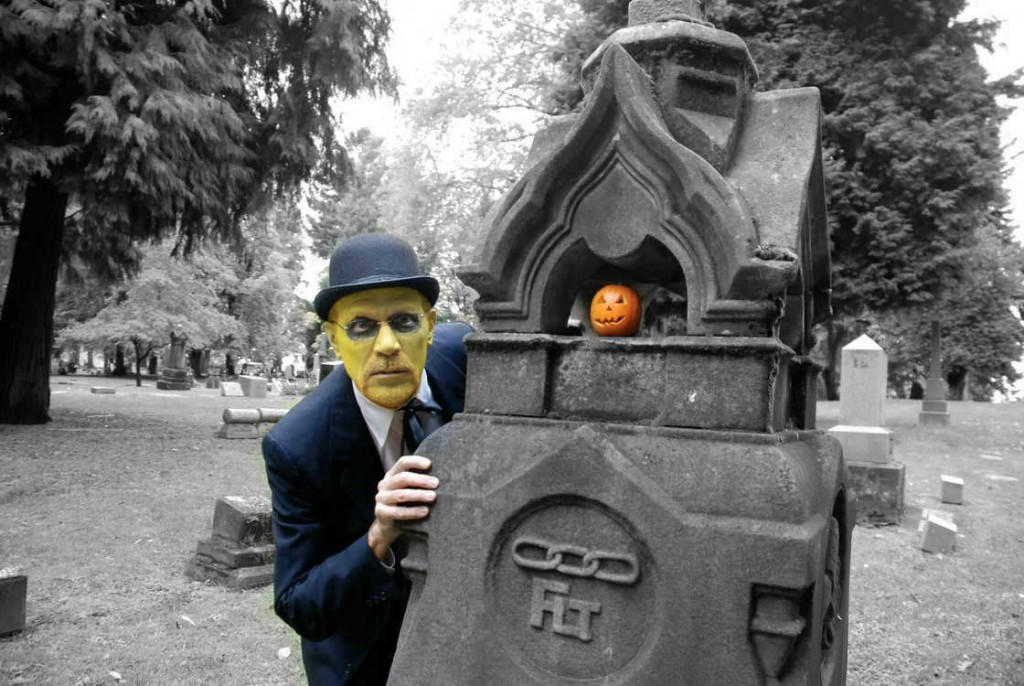 Ghostly guides escort groups of guests on one of two candle-lit routes where they meet some of the cemetery's residents and hear the unusual circumstances surrounding their untimely departures. Warning: This tour features mature topics.
We encourage people to come in costume, but as this is a resting place for family members and beloveds, we request costumes choices be tasteful and respectful of those resting in peace.
Meet us at the Cemetery Gates at SE 26th/Stark.
Cost: $15 General Admission; $5 Youth (under 13) and Senior (over 60)
Pre-Sale Tickets are sold out!
There will be 600 tickets available at the gate on a first-come, first-served basis. The gate opens at 5 p.m.
Wander Lone Fir Cemetery and you will soon discover why it holds such a special place in the hearts of Portlanders. It is a beloved green space and the final resting place of pioneers, city founders and developers, military veterans, firefighters, women's suffragists, politicians, early Chinese workers, asylum patients, and Eastern Europeans who have recently migrated to Oregon.

Friends of Lone Fir Cemetery is an all-volunteer organization dedicated to education, preservation, and restoration efforts that support this important outdoor historical and cultural museum.