Founded in 2000, Friends of Lone Fir Cemetery is an all-volunteer, 501(c)(3) organization dedicated to education, preservation and restoration efforts for the cemetery. With its first burial dating back to 1846, Lone Fir is the oldest cemetery in the Portland area and the largest of 14 historic cemeteries managed by Metro regional government. Through fundraising events, monument repair workshops, clean-up days and historic tours, Friends of Lone Fir strives to raise dollars and awareness to overcome the inevitable deterioration that many of America's oldest cemeteries face. Metro still coordinates burials nearly every week in the cemetery, and Friends of Lone Fir seeks to honor the deceased and their survivors through encouraging community involvement in this treasured greenspace. Lone Fir Cemetery is on the National Register of Historic Places and was named one of the top 10 cemeteries in the world to visit by National Geographic Traveler Magazine.
Earth Day Cleanup
Get in touch with your green side while helping keep a part of Portland history alive!

Friends of Lone Fir Cemetery would like to welcome you to our Annual Earth Day Cleanup,
Saturday April 26 from 10 a.m. – 2 p.m. Join us in our yearly spring cleaning efforts: picking up winter debris, cleaning up trash and general cemetery beautification.
All tools and supplies will be provided.
Date: Saturday, April 26th
From: 10 a.m – 2 p.m.
Location: Lone Fir Cemetery, SE 26th Ave and SE Morrison St.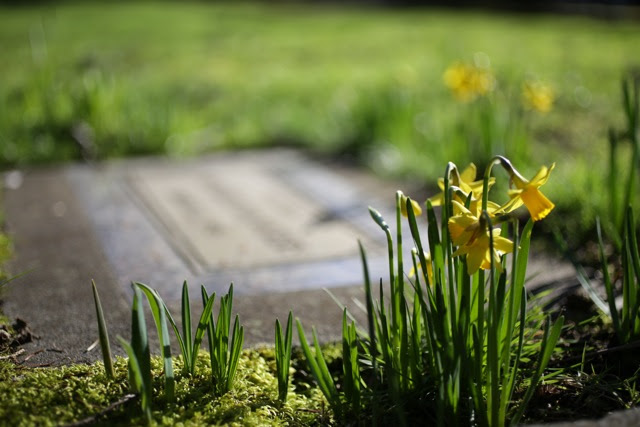 Share the event on Facebook!
For questions or more information contact Friends of Lone Fir Cemetery at: 503.224.9200 or info@friendsoflonefircemetery.org.
We hope to see you there!