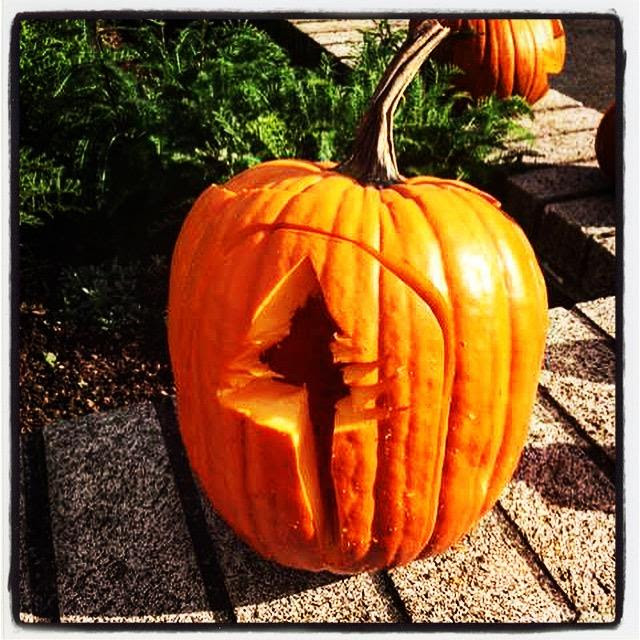 Tombstone Trick or Treat is a free, family-friendly Halloween trick-or-treat party hosted by Friends of Lone Fir Cemetery and featuring some of Lone Fir's most prominent ghosts. On Saturday, October 27th from 12 to 3 in the afternoon, the cemetery's gates will be flung wide for guests to wander the grounds and mingle with historic Portland spirits who have made impressive — and sometimes unusual — contributions to our community. The ghosts will hand out candy and chat about their historical lives.
This is a FREE event for all age groups. We will have our FLFC info booth along with opportunities to purchase merchandise such as t-shirts, hoodies and more.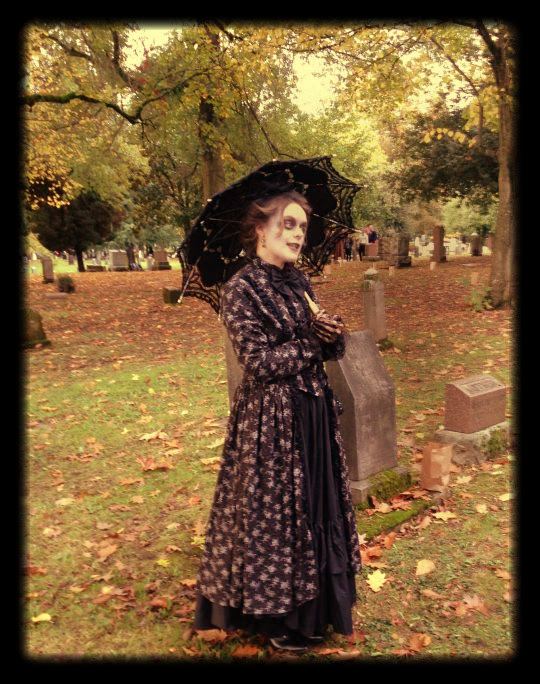 Halloween is a popular time in cemeteries and the purpose of holding family friendly and educational events this time of year is to invite you in and share our love of this wonderful historical cemetery. Statistics have shown that if you invite, include, educate and share with the community it will foster local stewardship and ultimately mitigate vandalism which can be so rampant this time of year. So with that said we invite you to take part in this fun event and fall in love with Lone Fir Cemetery.
This year we are excited to offer for sale a 2019 Friends of Lone Fir Cemetery calendar. They will be for sale at this event for $15.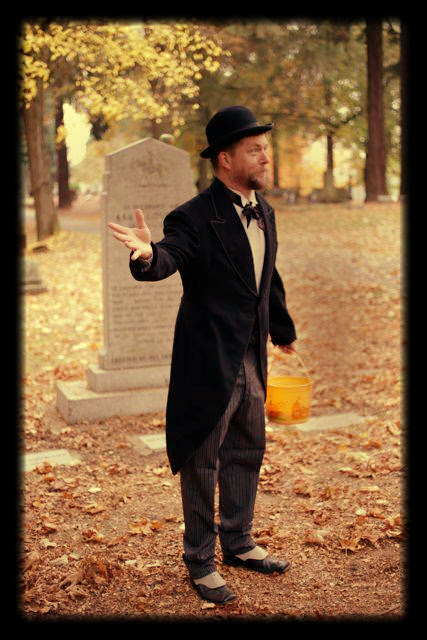 Looking forward to seeing you out at Lone Fir at our Halloween inspired event or at our monthly tours which are the first and second Saturday of the month!