Stories in Stone – Tour Dates 2022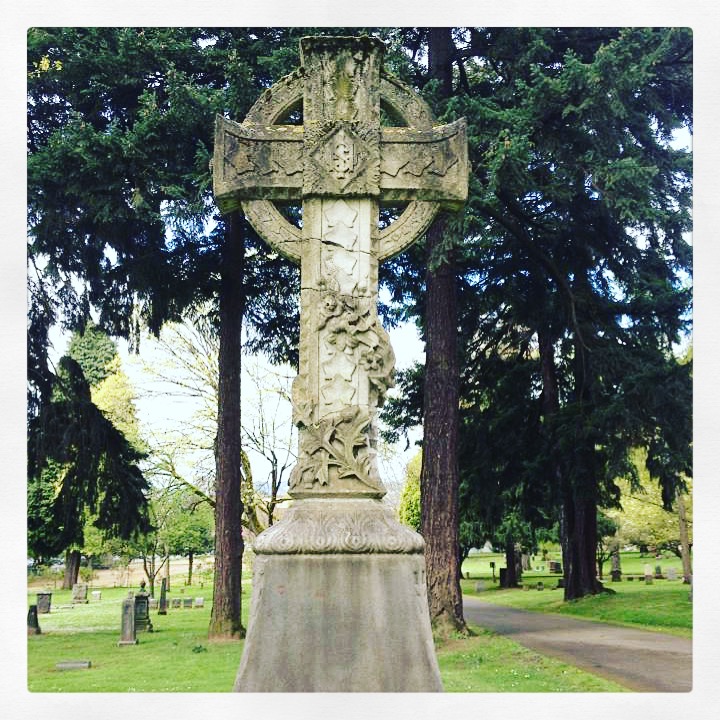 "I enjoyed the Historical Tour – I've taken it twice! – but what about the rest of the cemetery? What is that structure? Who is this and why is their name familiar? Is this granite? What does this symbol mean?"
Lone Fir is 30 acres and 25,000 (est.) burials. It's too much for one two-hour tour. We've created two tours: one covers the area north of the main road, the other covers the area south.
Come join us for the North Tour and the South Tour in alternate months.
First Saturday of the month, alternating North and south tours.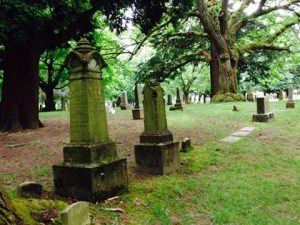 North Tour:
April 2
June 4
August 6
October 1
December 3
South Tour:
March 5
May 7
July 2
September 3
November 5
10:00a – 12:00p
Cemetery, Soldiers Monument
Suggested donation: $10 per person
Reservations or donations are not required for the tour, but are greatly appreciated. All proceeds go to fund our workshops and cemetery preservation work.
Questions: info@friendsoflonefircemetery.org
---