Help Us With Supplies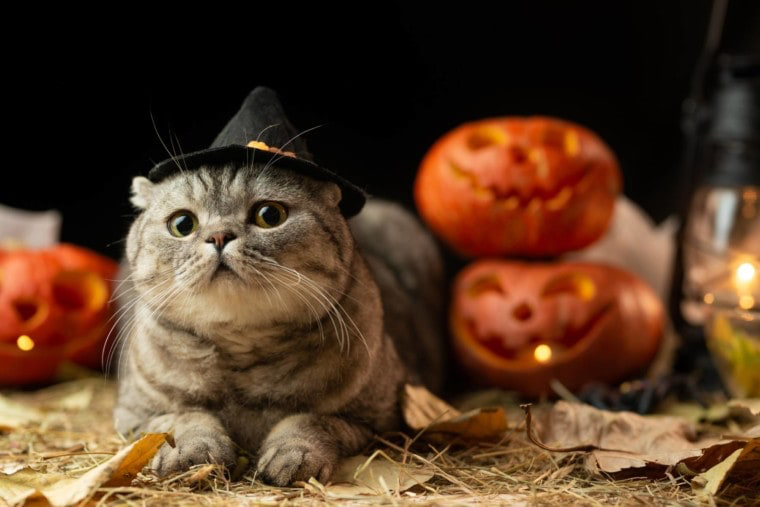 Each year that we do the Tour of Untimely Departures we strive to put on an amazing event. This year is no different but we wanted to ask the public if they were willing to help us with some much needed supplies for its success. Things can be really costly and although it is a fundraising event it is also a very expensive one to do!
We have an Amazon wishlist that has a variety of things from TUD specific items to Headstone Workshop supplies. Any and all items that folks could help us get would be greatly appreciated.
An item we need the most for TUD would be cat food and luminaries. We use the cat food to weigh down the paper bags holding our luminaries that help light the pathways in the cemetery. We typically use nearly 1000 luminaries for the pathways! We will be donating the cat food to a local cat shelter- House of Dreams after the event. So not only does it help us but it will support a local cat shelter serving the Portland metro area. We see this as a donate to donate partnership. The food will end up at an organization that can truly use it.
All items can be found on our Amazon wishlist!
---