Many thanks to Metro and all the amazing volunteers for putting on another great event!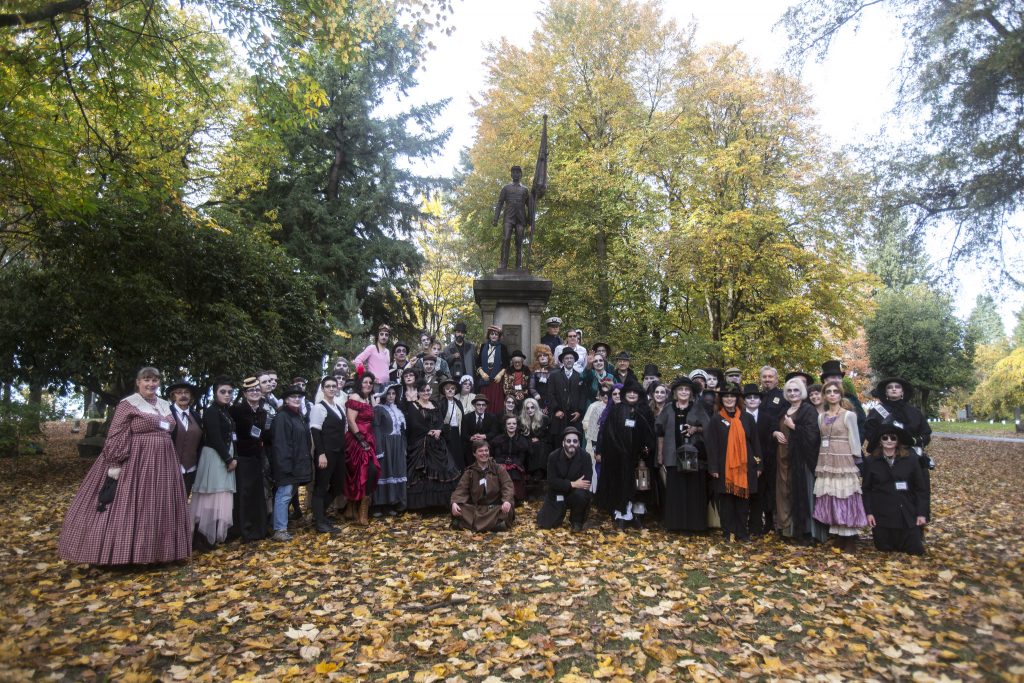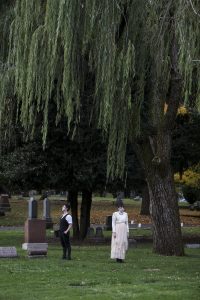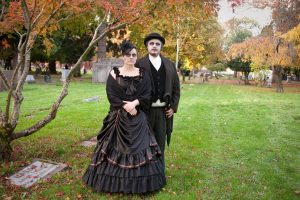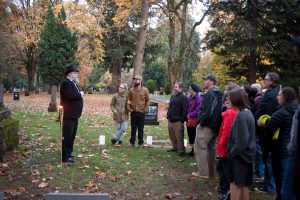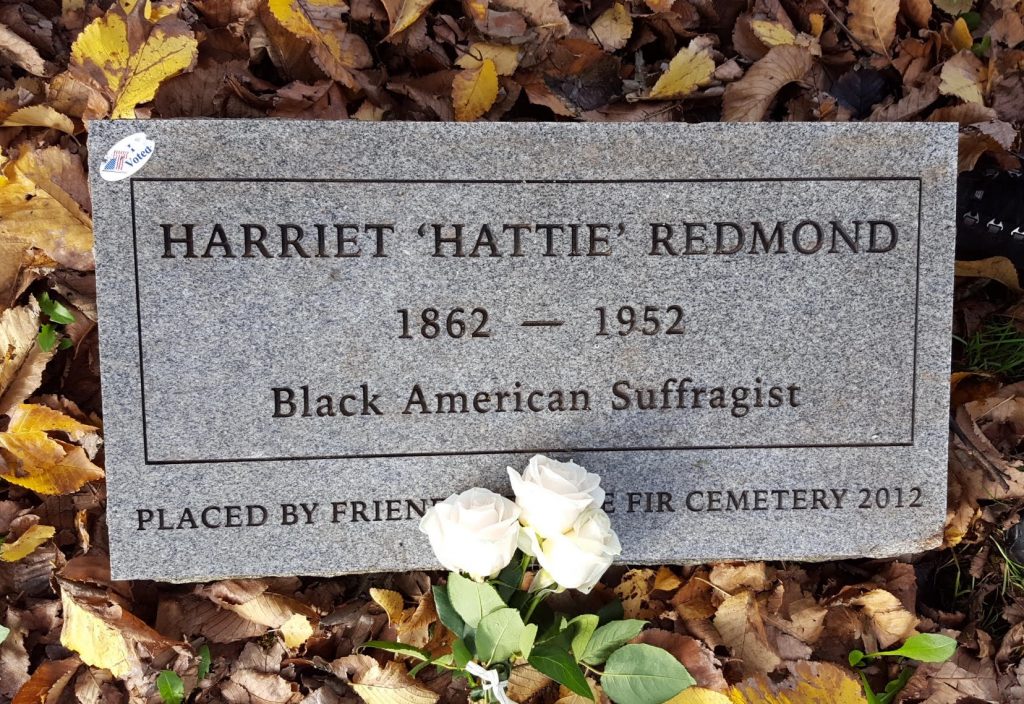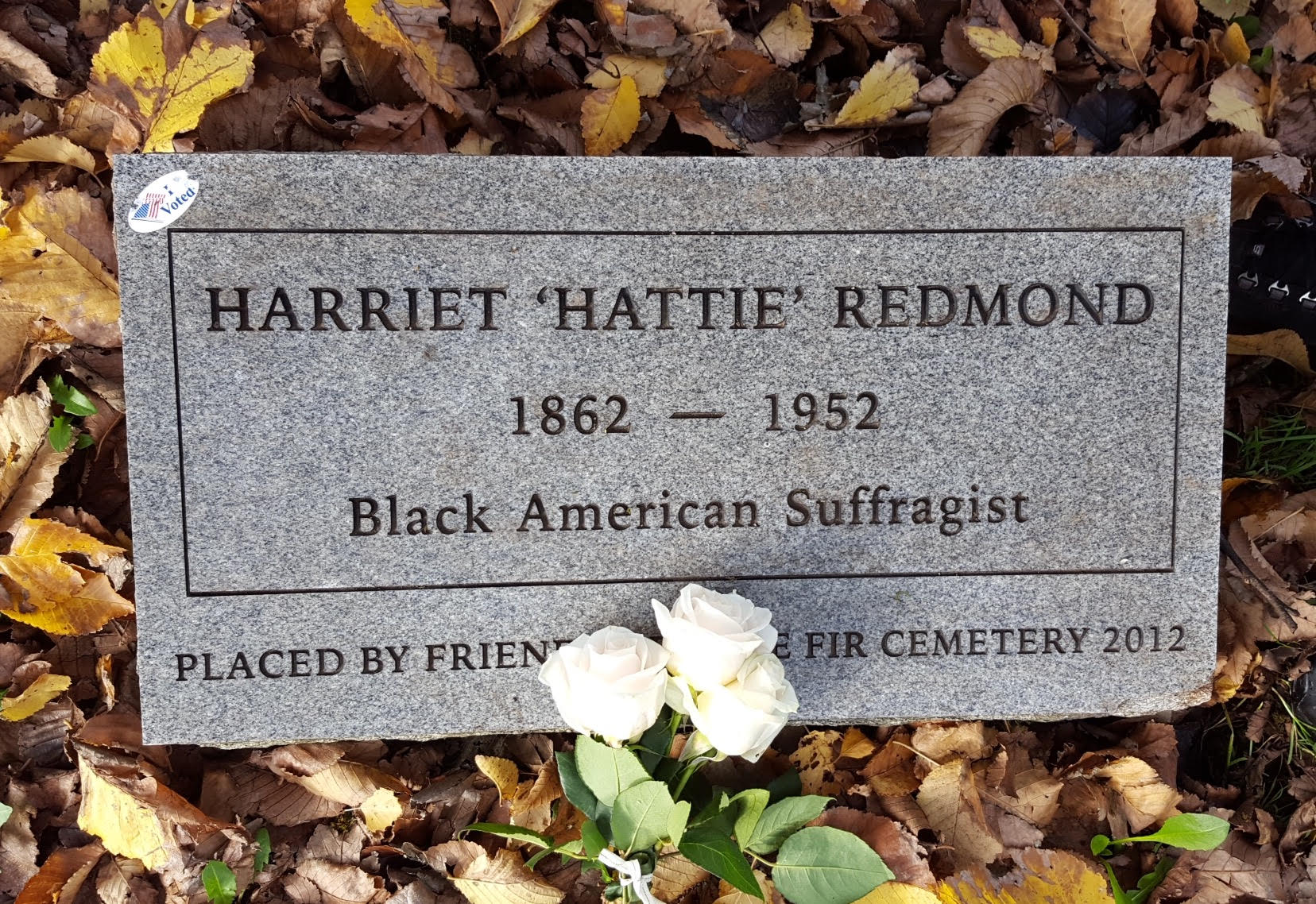 BIOGRAPHY: The famous African-American suffragist from Oregon, Hattie Redmond, was born Harriet Crawford in 1862, or 1863. Her parents were slaves, Reuben Crawford, her father, was a rope-maker and later a ships' caulker, and her mother was Vina Blue. Hattie, being the oldest of eight children, helped her mother in caring for her siblings, as the family made frequent moves from the East Coast, then to St. Louis, San Francisco, and finally settled down in Portland, Oregon around 1880.
Mrs. Redmond's records of her efforts to win womens' right to vote in Oregon were rediscovered in 2012 by the Century of Action committee in Oregon,and highlighted in the special ceremony held at Lone Fir on July 21, 2012, attended by more than two hundred people including Gov. Barbara Roberts.
Thursday, November 10, 2016, 7 p.m.
2nd floor Meeting Room – New Seasons Market – Woodstock
4500 SE Woodstock Blvd., Portland, OR 97206
Appetizers and beverages served at 6:30 p.m.
The Board Chair will present the year-end report and address other issues to the membership. Current members will then vote to elect the Board for 2016-2017.
RSVP info@friendsoflonefircemetery.org by November 9, 2016